Meet our Team
At Salon Forum, our expert stylists and makeup artists provide top-notch customer service and artistic vision to help our clients find the perfect look. Book an appointment today to find the right look for you.
…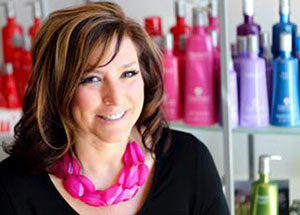 Gina Sizer
Stylist
I am a Master Colorist and Master Stylist and ColorProof Artistic Specialist. My passion for doing hair keeps me busy learning the latest trends and techniques including extensions. I will do on location events and weddings. Please let me know if I can do anything for you from a trim to a complete makeover. Please feel free to contact me at 720-363-0690 to book an appointment. I am also on Vagaro online booking. https://www.vagaro.com/ginasfreelancehairdesign.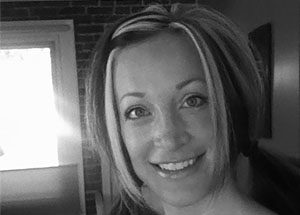 Kat Welsh
Stylist
For 19 years I have been passionately creating in this energizing industry. In the past I've enjoyed salon ownership and mentoring but mostly it's my artistic drive behind the chair that moves me. Hair styles can be a fun reflection of who we are. I love working with natural hair textures to creating unique, individual styles that reflect each client's original personality. I enjoy the challenge of constantly molding and evolving styles over time. Updates renew us, keeping things uplifting, fresh and youthful. I cherish honest and collaborative relationships with my loyal clientele.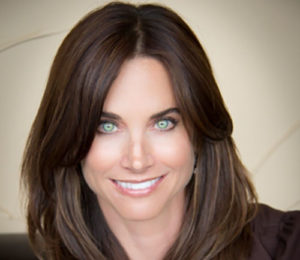 Jennifer Meader
Stylist
Hi my name is Jennifer Meader and I'm a hairstylist at The Salon Forum. I graduated from Roffler Academy of Hair Design in 1987. My passion is creating beautiful, healthy hair. It is my goal to design a style and formulate a color that compliments not only your face shape and skin tone but your lifesyle as well. Healthy, shiny hair is the result of sustaining the integrity of the hair and that is the outcome I strive for.
Devin Wollner
Makeup Artist
Lindsay Richardson
Stylist